The 25th edition of the International Football Tournament is delighted to welcome some of the most renowned clubs in the world. This year, the L.A Galaxy of the United States participates for the second time in the tournament. After being affected by the COVID-19 and having unfortunately not been able to play its last match during the last edition, they wanted to come back to maybe win the title!
FC Copenhagen from Denmark will defend their title against incredible teams such as RSC Anderlecht and FC Bruges from Belgium, CSKA Sofia from Bulgaria, Real Sociedad from Spain, SL Benfica and Sporting CP from Portugal, Losc, RC Lens, and the US Saint-André of France.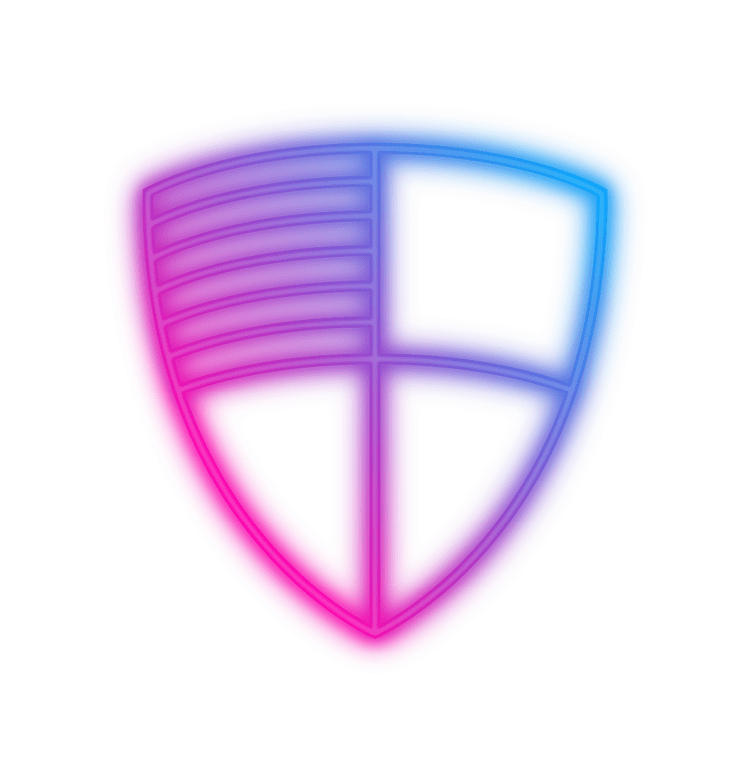 Explore your Favourite Teams
Our team page provides visitors with all the information they need about their fabourite teams.
Here, users can click on each team to view details about their number of participations in our Tournament, how many times they have won the trophy, but also the list of players and staff. Visitors can also check the fixtures regarding each team.